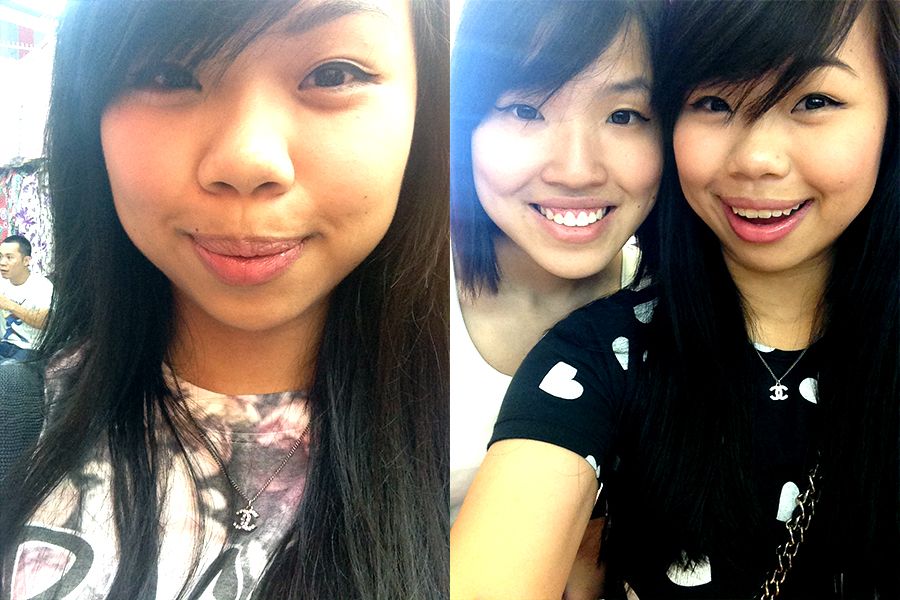 Probably the same ol' excuse about being busy and not being able to blog about things that happened in my life but this time I swear it's true. From my last blogpost up till now, I've traveled out of Singapore and back in again. Finished up two photoshoots and wrapped up a flea. Sometimes I wonder how I do all these, my body must really really hate me for neglecting her so much.
Buying trip with Manman was really buying trip. We spent no time at all for leisure and got back to the hotel every night feeling like we're gonna die. It was horrendous, but looking at all the clothes we got, we felt so satisfied. And nothing could beat the feeling of satisfaction, I promise.
The night we got back to Singapore, I shall not complain about the hiccups along the way, I had a very nice friend that came over to pick both of us up. I'm really appreciative for all the things he did for me, like carrying my luggage cos it's a whooping 30kg. We wouldn't have got things done so fast if not for him. And for that, I appreciate him so much. I believed I fell asleep at 230AM that very night and climbed outta bed at 530AM to prepare for the outdoor shoot with Fiona from
Smittenpixels
.
We love how the photos turned out! I'll blog about it soon, because now, I gutta sleep after editing photos the whole day. And I really meant the whole day :'( Sunday, burnt.
Good night guys!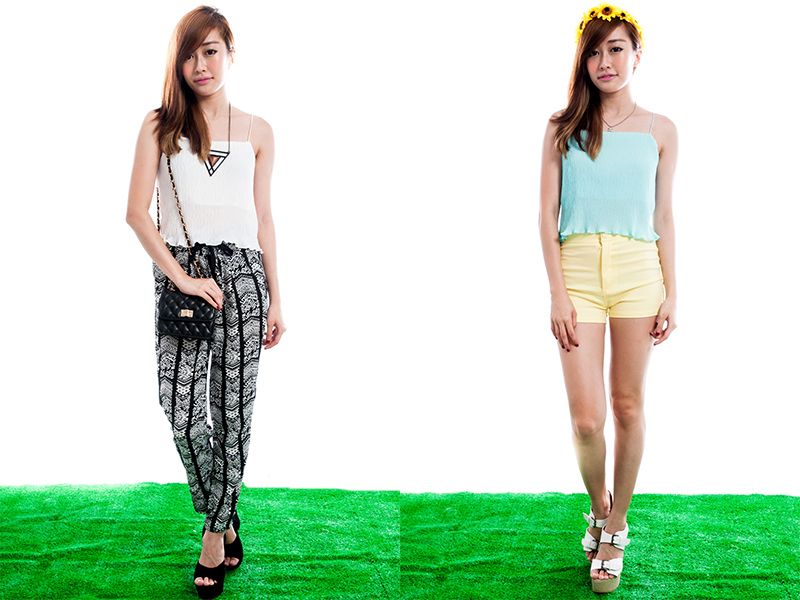 Two Times Dreams is back bitches, some personal favourites. We'll be launching tomorrow, so stay with us!